Commercial
Sorry about the look but we are still working on this page.
Commercial Listings: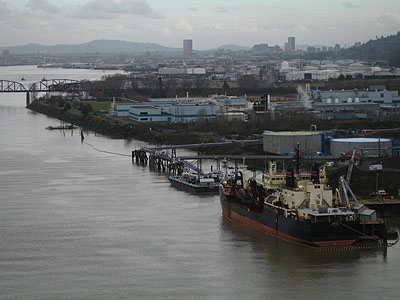 Creekside Idustrial Park
For more information on this listing please click
http://www.agentnation.com/vt/363934/
Our website gives you internet access to ALL the properties for sale region wide, in the Portland metropolitan area.   So if you looking for Tualatin homes for sale or Beaverton real estate we can help you find the home that fits your needs and budget.  If you looking to sale your Portland area home we have a home selling system that can't be beat.  So check out our great map Search and look for that home in Lake Oswego or use the more convetional search to help you find that property in Sherwood.
As your Buyers Agent we can sell you any property for sale in the Portland area, wether your looking in Lake Oswego or West Linn, Happy Valley or Tigard we can find the right property for you,  and it does not cost you a thing and this is regardless of who the listing agent is. Use this website to search all listed for the Portland metro area and shows all the homes and Properties for sale from Hillsboro to Gresham from Vancouver to Wilsonville and all the cities in between our web site has all the listing from all the different companies.